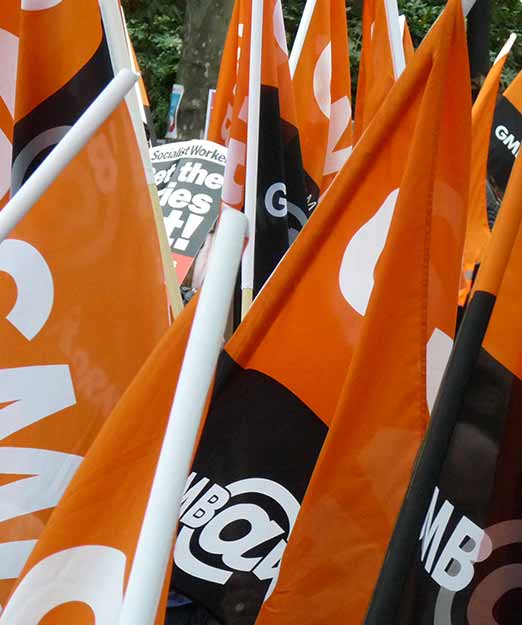 Our officers and workplace representatives offer advice, support and representation to GMB members working within Sandwell.
As a community branch we represent members across the borough in all workplaces, for both the Public and Private sector.
Since 2013 our officers have been based at Smethwick Council House and it has never been easier to keep up to date with GMB branch, regional and national news as we now have Facebook and Twitter pages.
                                                                    Our Branch Secretary, Darren James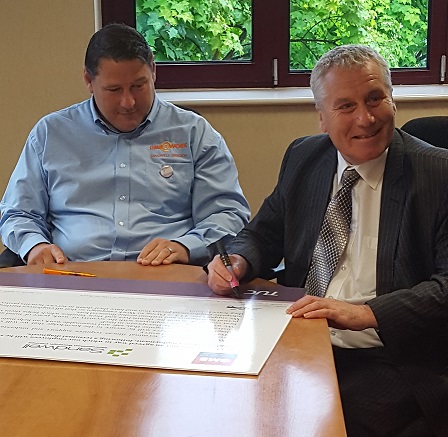 with Sandwell Council Leader, Cllr Steve Eling signing the TUC Dying to Work Charter. GMB successfully negotiated the signing of the charter and in doing so, SMBC became the first local authority in the country to pledge commitment to employees diagnosed with a terminal illness
Remember: Anyone in employment has a legal right to be a member of a trade union and to be represented by GMB.