The TUC  Heart Unions week of action showcased and celebrated the great work done by unions in our workplaces and society.
Below are a few pictures from our week of celebrating the GMB.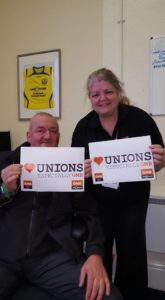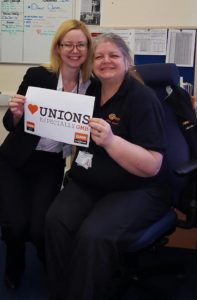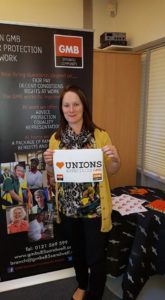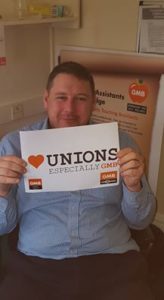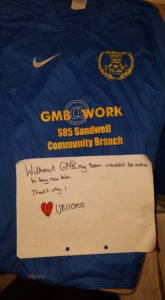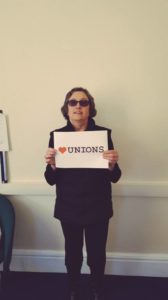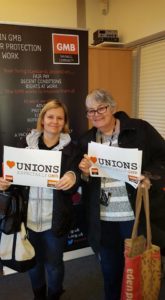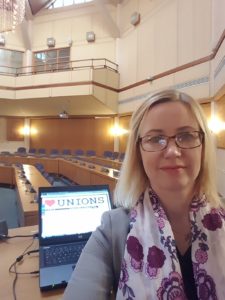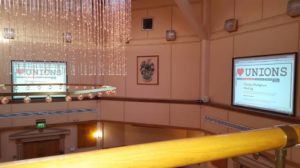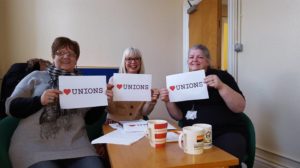 It's not too late to join in. Send us your stories or comments explaining why you heart unions to branch@gmbs85sandwell.org.uk or tweet us your selfies using the hashtag #heartunions.
Posted: 16th February 2016