Sandwell GMB along with sister trade unions lobbied Sandwell Council yesterday (Wednesday 9th March) and submitted a petition to Cllr Darren Cooper, Sandwell Council Leader which contained more than 5,000 signatures.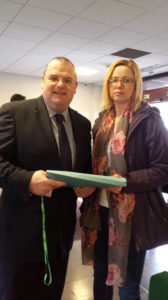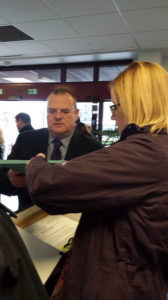 The petition called for Sandwell Council to recognise the service that SLT provides to local people of all abilities and income, and to do all they can to ensure that the service continues to be run by SLT and not an alternative provider.
Whilst the recommendations of the cabinet report were passed, Union officials were able to address the cabinet meeting and again reiterated the petition outline,  along with advising that Sandwell Leisure Trust has put forward a proposal which has a 75% cut in subsidy.
The joint Trade Unions as well as our members, have major concerns over jobs and the services offered to the community if an outside provider running with a zero subsidy is put in place. However, we are disappointed that the Leader stated he believes the Unions have 'jumped the gun'. We do not believe being the voice of our membership and acting on their concerns is jumping anything.
We continue to be open to talking with both Sandwell Council and Sandwell Leisure Trust to ensure the best outcome for our members and the community as a whole.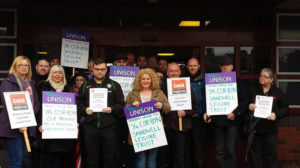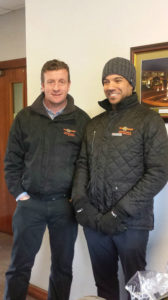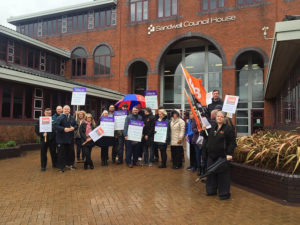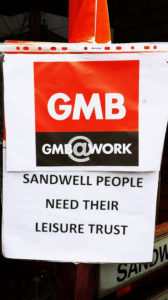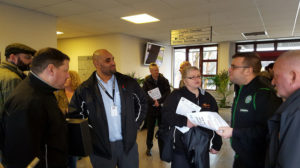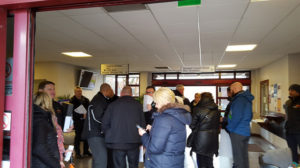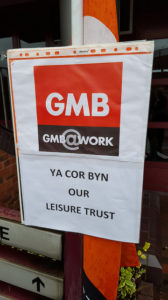 Posted: 10th March 2016