"There has never been a more important time to be in a union, to stand together against injustice and low pay"
Brian Strutton, GMB National Secretary for Public Services said "From ringing around GMB regions and branches our information is that over 1 million workers were on strike in councils and schools.
The majority of schools were closed or partially closed. Council services were significantly affected. However a number of our members had been released to work so that we did not endanger life and limb.
But the bottom line is that there were more people on strike than just union members and we've been overwhelmed by the support. Local council and schools staff, union members or not, are very angry and it's time someone listened. "
GMB Birmingham and West Midlands Regional Officer Mohammed Khalik, said "This day of action has not been taken lightly but there is only so much we can take. Year on year of pay cuts have lead to this day of action"
Darren James GMB Sandwell Branch Secretary said "The support from our members in Sandwell has been great, and this was echoed by public support in Birmingham during the rally"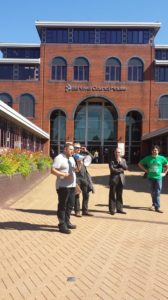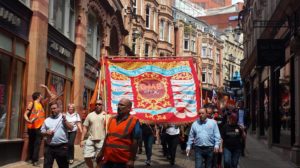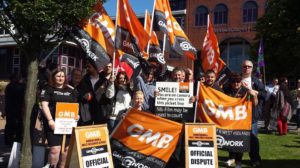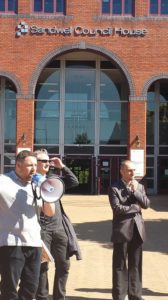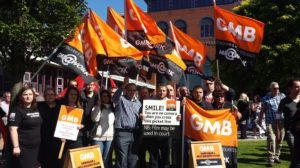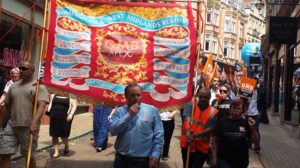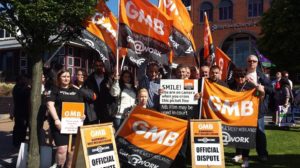 Posted: 18th July 2014