Following on from emergency talks between Serco and GMB on Tuesday during the walkout of members, the remaining 3 dates of strike action have been suspended to allow further talks to continue.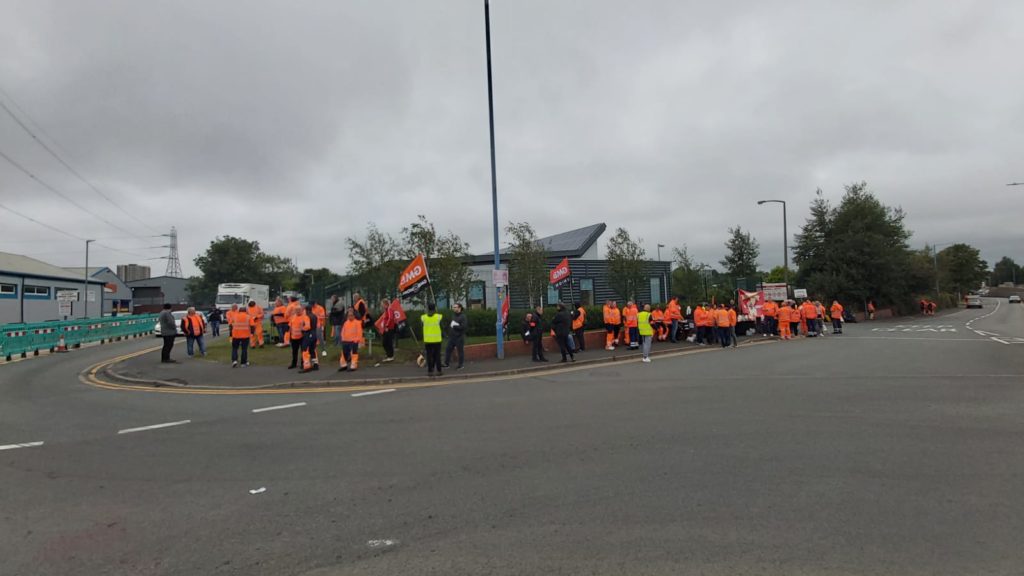 Throughout the process GMB have remained committed to resolving the dispute with a satisfactory outcome for members.
Justine Jones, GMB regional organiser said: "Positive talks with Serco Sandwell are ongoing and we're pleased with the progress so far"
But there is still a way to go and further dates of action have not been ruled out.
Posted: 3rd September 2021