Yesterday (3rd March 2016) Workplace reps from local branches attended a training day to get the best from our websites.
But – the training doesn't stop. We want to hear YOUR views.
Please contact Branch Secretary Darren James, to share your ideas and views about what information we should be putting onto the website.
S85, B01 and B49 branches all enjoying Website Training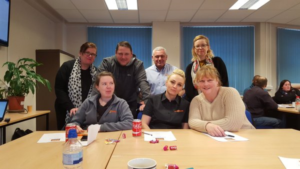 Posted: 3rd March 2016