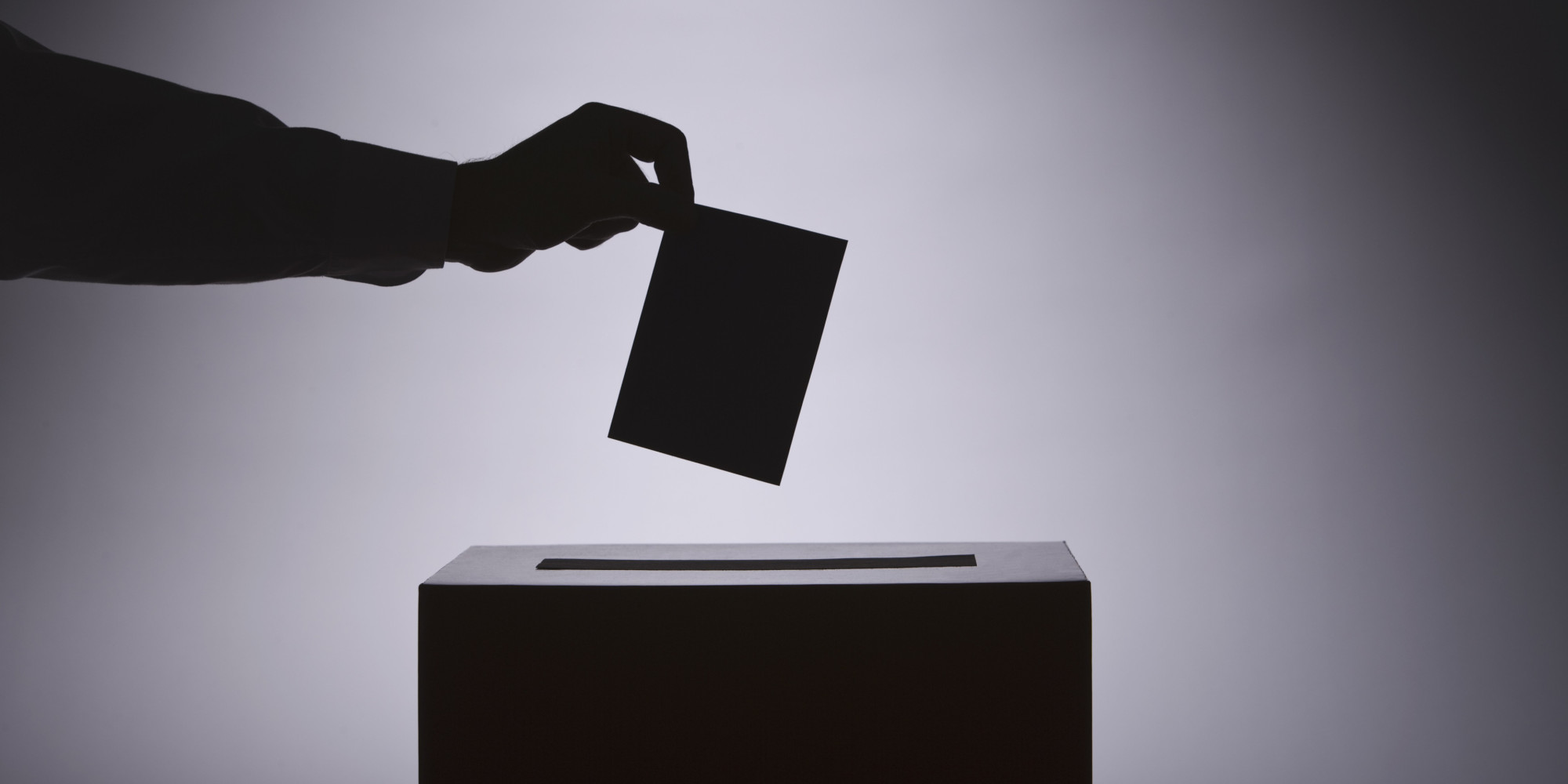 Following the Government's announcement for plans to transfer Sandwell Council Children's Services into a Trust and a joint Trade Union members meeting on the 20th October 2016, Representatives from GMB, Unison and Unite have written to Cllr Steve Eling, Sandwell MBC Leader and Malcolm Newsome, Childrens Commissioner to advise that members voted unanimously for an industrial action ballot against any TUPE transfer into a Children's Trust.
This ballot has now begun and Darren James, GMB branch secretary will be available on the 1st floor landing in Sandwell Council House, Oldbury each day this week between 1:00pm & 2:00pm.
All GMB  members working within Childrens Social care are urged to mark your ballot paper and the ballot will close on Monday 14th November 2016.
Please visit GMB representatives to vote at the following times:
Sandwell Council House, Oldbury 1st floor landing Monday 7th November 2016 – Friday 11th November 1:00pm – 2:00pm
Sandwell Council House, Oldbury Ground Floor Break out room Monday 14th November 2016 9:00am – 3:00pm
Posted: 7th November 2016