A message from your new General Secretary –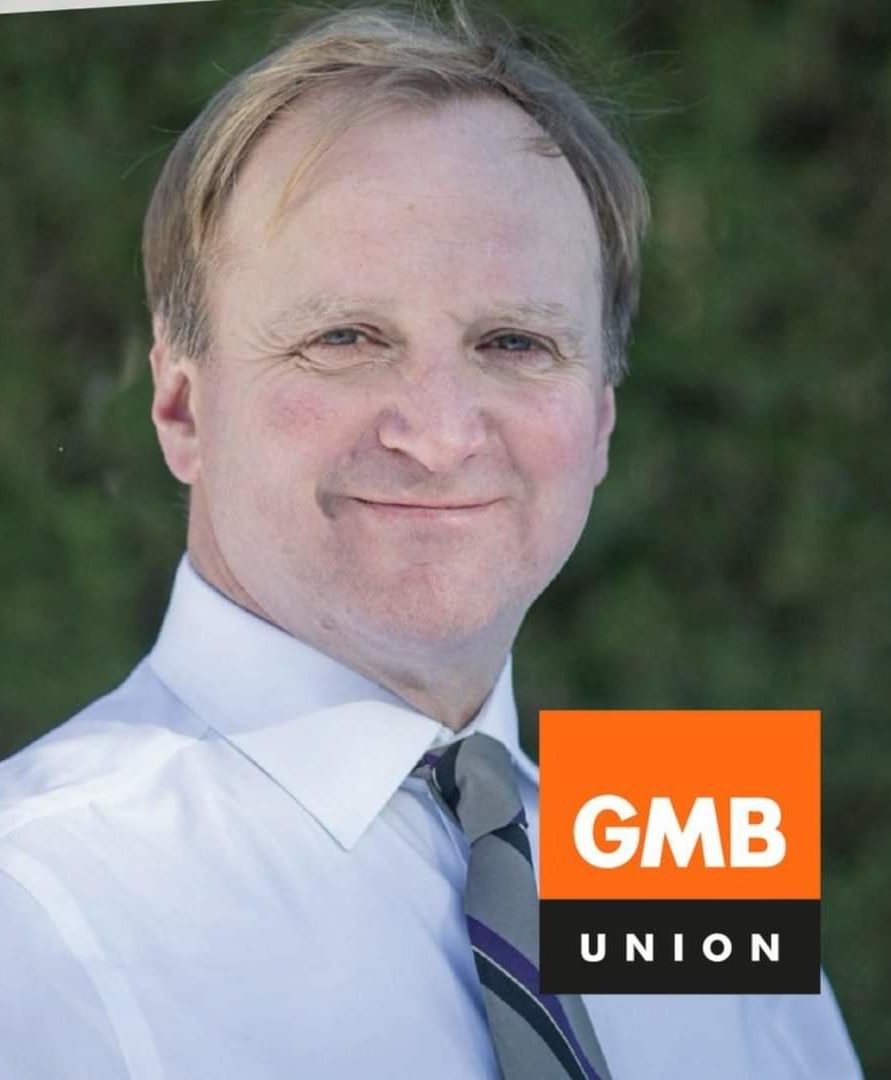 Firstly, I want to start by saying a big thank you.
Thank you for the trust and confidence you've placed in me to lead our great union.
It is the honour of my life and I am very aware of the great responsibility this carries, and I pledge to work tirelessly as your General Secretary.
Secondly, I must say a huge well done to Barbara Plant on being re-elected as our National President. Barbara has been the moral compass of our union. And of course, congratulations to the wonderful Malcolm Sage on being re-elected our Vice President.
Last but certainly not least, I want to thank you, our brilliant reps, you are the lifeblood of GMB and you've helped countless members the length and breadth of the UK throughout this challenging time.
We're proud to have you with us.
As we hopefully emerge from the grip of Covid-19, we must have a relentless focus on the workplace, defending the interests of our members so we can secure the future of our union.
Great power and great responsibility are in our hands. We will organise. We will change. We will be different. We will be better. And we will win, together.
Gary Smith
GMB General Secretary
You can watch Gary giving his inaugural speech at GMB Congress here #GMB21
Posted: 9th June 2021