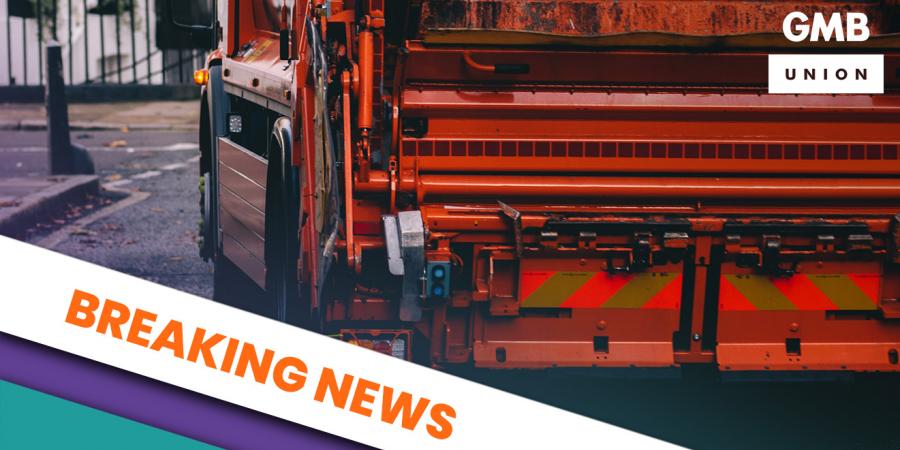 A consultative ballot is underway for dozens of staff and could lead to strike action say GMB Union 
Dozens of workers at Serco Sandwell are taking part in a consultative ballot that could lead to strike action.
Reports of bullying, dangerous work practices and threats from management have forced GMB Union to submit a dispute after concerns were ignored for months.
Justine Jones, GMB Regional Organiser, said:  
"Morale at Sandwell Serco is now at an all-time low due to threats and bad management practices which is causing real suffering to the working families of Sandwell.
"Our members have worked tirelessly throughout lockdown to provide a good service for Sandwell residents only to be continually kicked to the gutter by management.
"Union workers will not be bullied, threatened or forced to carry out poor working practices by managers unable to run their own business effectively.
"Now our members are taking back power in the workplace, and we are standing strong together."
Posted: 21st May 2021