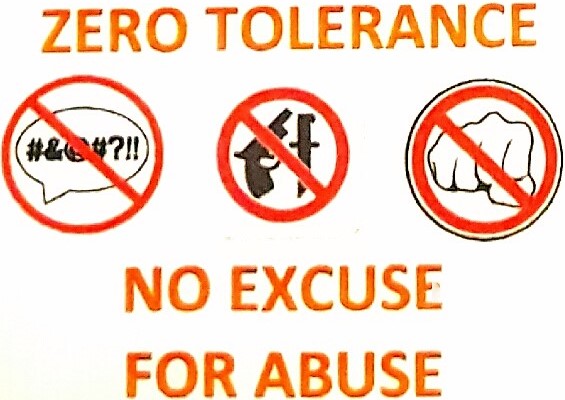 A worrying pattern throughout the UK is emerging, With reported incidents of abuse both verbal and physical, against refuse collectors increasing dramatically over the past four years. and GMB in Sandwell are committed to curb this trend.
From Monday 10th October, officers will be at your workplace throughout the week to discuss our survey in relation to violence at work.
Please complete the survey as this will assist our discussions for a zero tolerance policy within Serco.
The anonymous surveys will be paper based  also available online 
Posted: 9th October 2016