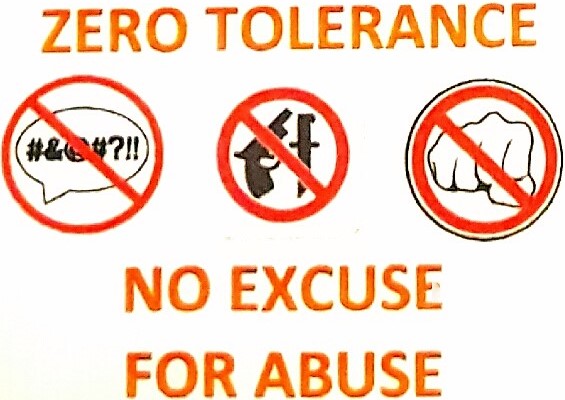 You may have noticed GMB officers at SERCO's Shidas Lane depot during the first week of November discussing and issuing surveys on violence at work.
The first 50 surveys have been completed and the results show a staggering 49% of those surveyed stated that they had been verbally abused whilst at work, but only 27.45% have completed an incident form and only 3.92% of those strongly agreed that an independent counselling service is offered to employees.
With this information to hand, Darren James – Branch Secretary and our Regional Officer Gill Ogilvie met with SERCO management on 1st December 2016 to share the findings and to discuss plans to introduce a zero tolerance policy.
Further discussions will be held however your continued support is vital.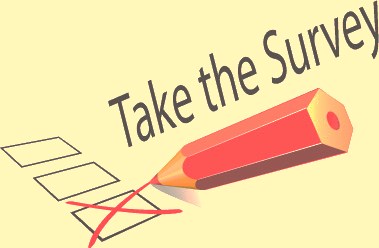 If you haven't completed the survey yet please speak to your workplace representative or contact Branch office.
Posted: 8th December 2016