As today marks the start of a new month, we also announce a change within GMB S85 branch.
Annette Gre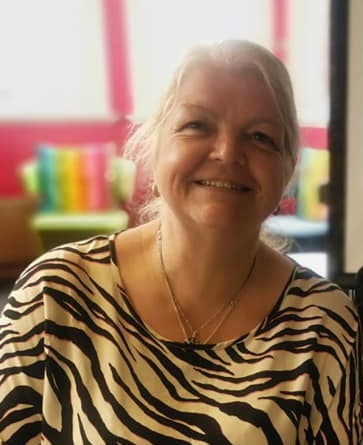 enwood is stepping back from her role as Senior Adult Services representative and Health & Safety Officer to explore new opportunities within the authority. However it is not goodbye as we are pleased Annette will remain a workplace representative within the Adult Services area,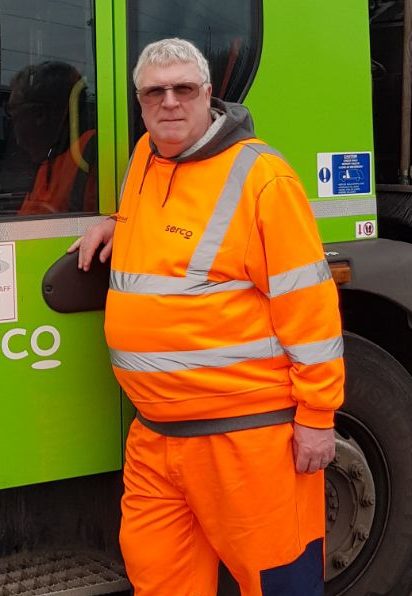 We also want to thank Jim Williams, workplace representative within SERCO. Jim is taking flexible retirement from work and has decided to take a step back.
Darren James, Branch Secretary said upon the news of the changes within our representative structure

"I want to thank Annette for all her hard work in Adults as the Facility Time Rep and Health and Safety Rep for the branch. We are losing a really good rep in these positions. Her work and the time she has given the branch has been outstanding"

"I also want to thank Jim. He has worked tremendously hard within SERCO and on behalf of the branch I wish him all the best for future and thank him for all his work he did for the branch"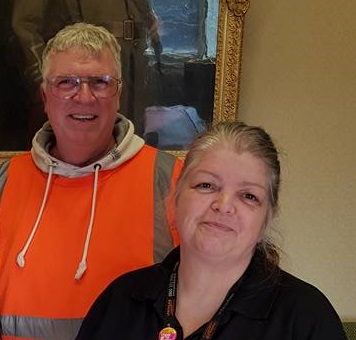 As a result of these changes we would like to welcome Simon Gardner as the workplace representative within Serco and will be looking to secure a facility representative within Adult Services, along with co-opting a Health & Safety Officer for the branch.
If you are interested in undertaking the role of Health & Safety Officer please contact Darren James, Branch Secretary at Darren.James@gmbactivist.org.uk for an informal chat.
Posted: 1st March 2021