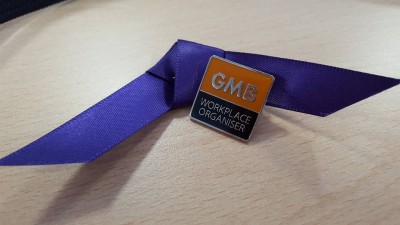 Every year more people are killed at work than in wars, because an employer decided their safety just wasn't that important a priority. Workers' Memorial Day (WMD) commemorates those workers.
This day is also serves as a rallying cry to "remember the dead, but fight for the living".
In 2017 International Workers Memorial Day will have the theme Good health and safety for all workers whoever they are and will focus on inequalities in occupational health and the vital role unions play in the workplace.
We ask you to join us on Friday 28th April at St John the Baptist Church, Halesowen B63 4AF for a short memorial service at 11:00am.
Directions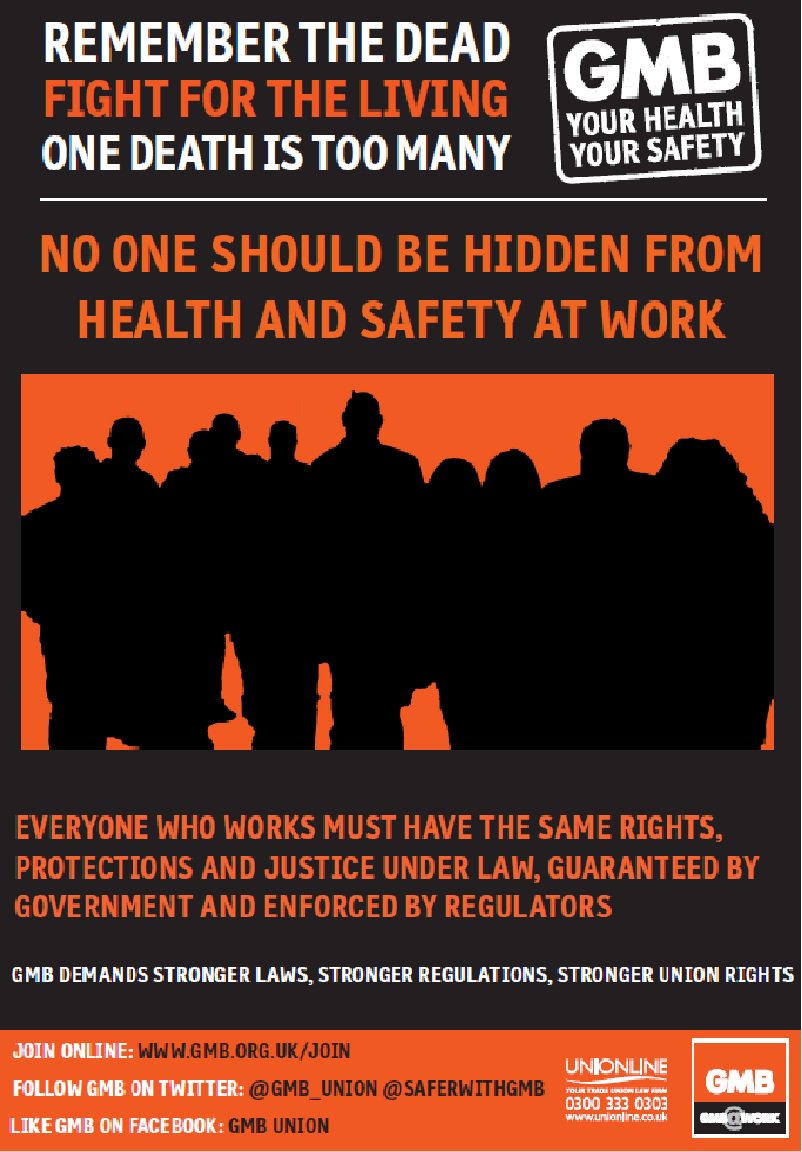 Posted: 25th April 2017