'We don't deserve to be frozen out'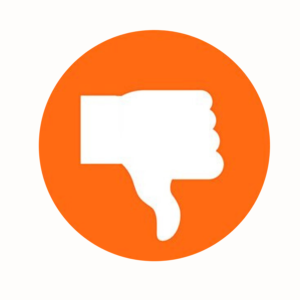 Workers at Sandwell Leisure Trust vote overwhelmingly to reject proposals to cut pay, terms and conditions.
A ballot conducted by GMB, along with sister Unions of workers at Sandwell Leisure Trust has resulted in members voting overwhelmingly, to reject proposals by the employer of a 2 year pay freeze and a move away from NJC terms and conditions.
Meetings with the employer to avert further formal ballots for industrial action are currently ongoing. GMB hopes that the strength of feeling of the workforce, along with announcements that leisure facilities can reopen will have a positive result for members.
Posted: 13th July 2020